Julie Dabrusin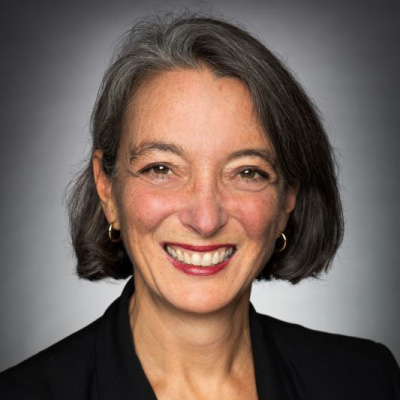 Julie Dabrusin is a long-time resident of Toronto-Danforth who is committed to building up federal support for a strong, safe and sustainable city. She advocates for public transit, housing, the arts and small businesses. Julie has worked with the community on strengthening gun control and taking action to fight climate change. Currently, she is a Parliamentary Secretary to the Minister of Natural Resources and to the Minister of Environment and Climate Change and a Member of the Natural Resources Committee.
Prior to becoming a Member of Parliament Julie practiced law for many years, including work on the Toronto External Contracts Inquiry which investigated the city's procurement of goods and services. Julie left her practice to raise her daughters and participate more actively in the local community. She soon became known as a strong community leader, which earned her the Queen's Diamond Jubilee Award for Community Service in 2013. Her activities included launching the Second Harvest Danforth Hunger Squad, founding Friends of Withrow Park, and working with local food banks and farmers' markets.
Julie was first elected to Parliament in 2015 and has developed expertise in various areas of government.